Uniontown Veterinary Clinic New Patient Center Information
Uniontown Veterinary Clinic always welcomes new patients to our animal hospital! Equipped with advanced veterinary diagnostic equipment and staffed with experienced vets and animal technicians, our clinic offers comprehensive animal care services ranging from wellness exams and vaccinations to ultrasound x-rays, orthopedic laser surgery, and pet dentistry. We also provide rehabilitation services for dogs and cats recovering from surgery or illness and can implant DATAMARS microchips in your pet so you never need to experience the heartbreak of losing a pet.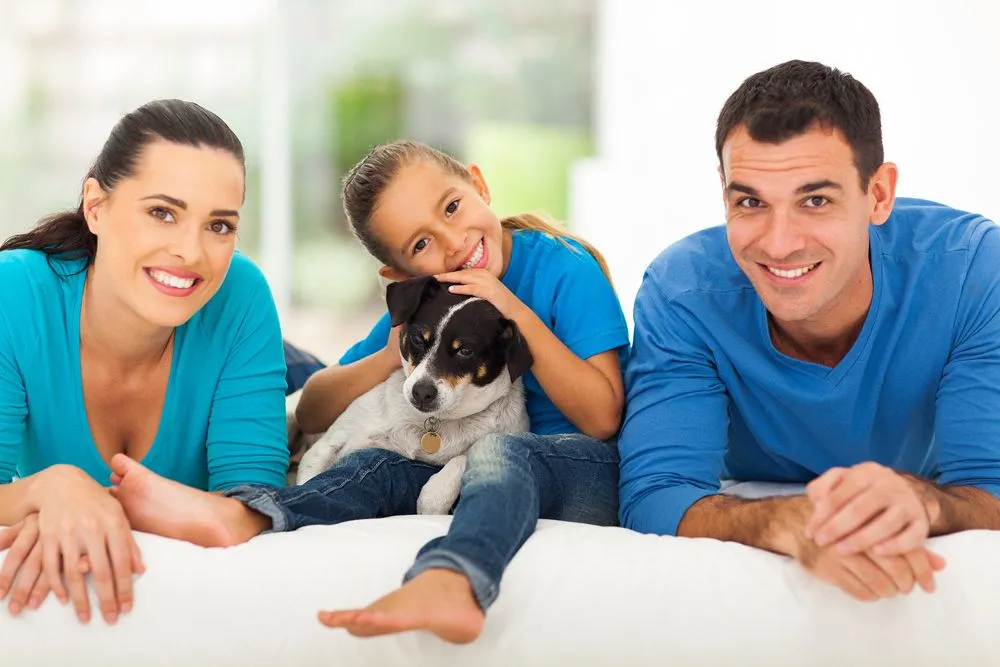 Online Forms for New Patients
For your convenience, we have uploaded all the necessary online forms you need to help introduce you to our clinic, veterinary service and what you and your pet can expect when you visit our Uniontown Veterinary Clinic. All you need to do to get started is print, fill out the forms and either fax them to us or bring them with you to your scheduled appointment. If you have any documents describing your pet's previous medical history, please bring them with you. This not only helps your vet understand your pet's health better but also supports developing an optimal treatment plan if your pet becomes ill.
How to Pay for Veterinary Healthcare
Credit cards (Discover, Mastercard, and Visa), debit cards, cash, and checks are accepted at the time services are rendered. For pets requiring extended services, we offer zero percent interest payment programs using CareCredit. A CareCredit application takes five minutes to complete and will break your payments down into affordable monthly installments. Applications to make monthly payments are available at veterinary clinic or online at www.CareCredit.com.
Our Many Services
In addition to yearly wellness exams, spaying/neutering procedures and vaccinations, our Uniontown Veterinary Clinic also provides the following:
Geriatric wellness examinations for older pets
Pet dental cleanings, checkups, and oral treatments
In-house laboratory services to allow our vets complete tests as accurately and rapidly as possible
Traditional and laser surgery for dogs and cats
Laser therapy to facilitate healing of injuries and alleviate inflammation and pain associated with chronic musculoskeletal disorders
Heartworm medications to prevent your pet from suffering heartworm parasitical disease
High-quality prescription diets for pets recovering from illness or trauma (includes Purina, Royal Canine, and Hills specialty pet foods)
Call or Visit Our Veterinarian To Learn More
If you have never visited our veterinary clinic before, we invite pet owners living in Uniontown, Springfield Township, Ellet, Green, Hartville and surrounding communities to stop by and say hello to our friendly staff and vets. We will be more than happy to answer your questions about our services and provide help in filling out new patient forms. Call us today at (330) 699-9937 to learn more about becoming a new patient or to schedule an appointment for your pet.