Spay and Neuter Pet Surgery from Your Uniontown Veterinarian
No matter how much you love animals, there are probably limits to how many animals you can provide with a happy, healthy home. But controlling your household's animal population is only one important benefit of spay and neuter pet surgery. Sexual sterilization surgery can actually help optimize your pet's overall health and wellness in a variety of ways -- and your Uniontown veterinarian at Uniontown Veterinary Clinic is more than happy to provide your dog or cat with these key advantages.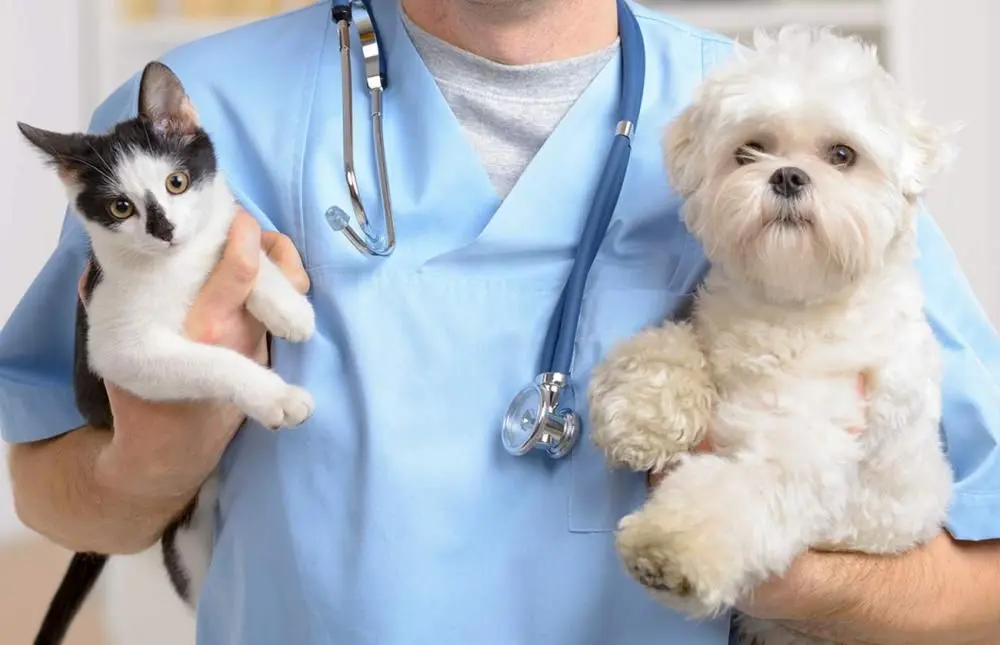 Why You Should Spay and Neuter Your Pet in Uniontown
There are many reasons you should spay and neuter your pet in Uniontown, the most obvious of them being pregnancy prevention. By limiting the creation of litters of puppies and kittens, you're not only making it easier for you to feed and provide health care for the animals you already have; you're also reducing the number of pets who must ultimately be given up to shelters that may have no choice but to destroy them. This makes spaying and neutering a humane way to help the entire pet community. But your pet can also enjoy a healthier life thanks to this form of preventative pet care through benefits such as:
Low cancer risk - Spay and neuter surgery removes the reproductive organs, which automatically eliminates the risk of the cancers that frequently occur in those organs. It also lowers the risk of cancers associated with the hormonal changes triggered by the productive organs, such as breast cancer in females and prostate cancer in males.
Less roaming - Without the compulsion to mate produced by sex hormones, your pet won't be obsessed with roaming the streets late at night. This makes all the difference in sparing your beloved friend from being hit by a car or attacked by wild animals.
Less aggression - Sexual frustration often manifests itself as aggression. A pet spayed or neutered by your veterinarian in Uniontown is less likely to get into fights or attack humans (with unfortunate or even tragic results).
What to Expect From This Essential Form of Pet Care
We recommend that pets receive spay and neuter surgery before they enter sexual maturity. Your veterinarian in Uniontown will administer general anesthesia to perform this essential pet care procedure. Neuter surgery may take only a few minutes, with spay surgery taking somewhat longer. Your pet should be able to go home with you the same day. We'll provide you with prescriptions for the necessary pain meds or antibiotics, along with instructions on how to monitor the incision and help your pet enjoy the easiest possible recovery.
If you're looking for a Uniontown and Hartville veterinarian who can provide high-quality spay and neuter surgery along with a lifetime of compassionate care, call (330) 699-9937 today. Uniontown Veterinary Clinic is ready to meet all your primary pet care needs!