Pet Wellness Services
At Uniontown Veterinary Clinic, our veterinarians and team make your pet's health and wellness a top priority. Specifically, our clinic provides a wide range of pet wellness services, including annual pet wellness exams and preventative care, including vaccinations and flea/tick/parasite prevention. If you've been looking for a veterinarian that you can trust in the Uniontown and surrounding areas, you've come to the right place.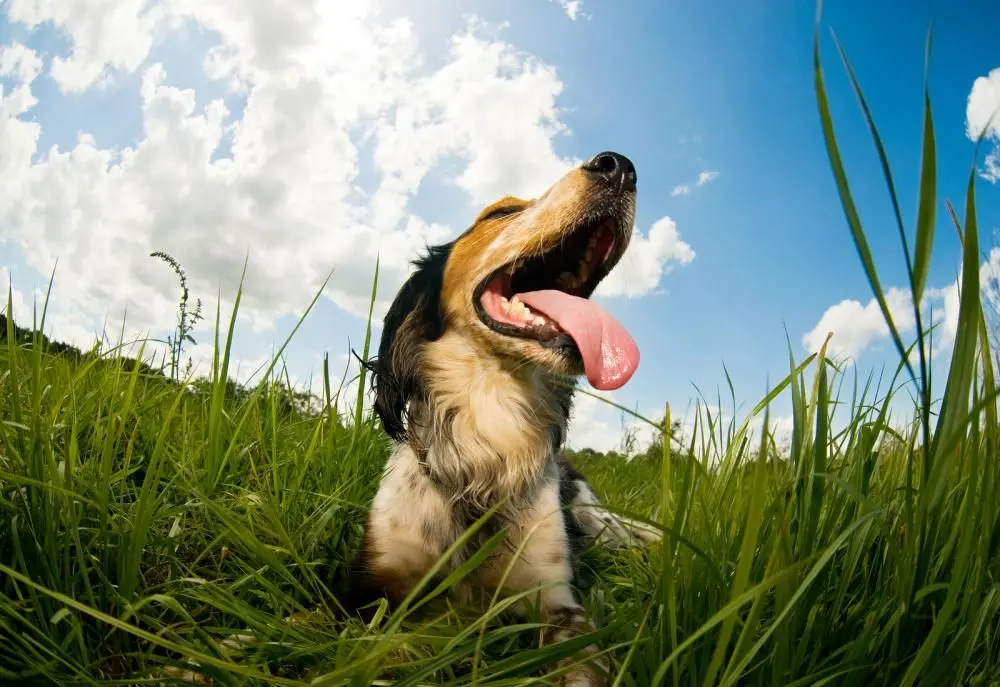 The Importance of Pet Wellness Care
Even when your pet seems to be perfectly healthy, it's still important for you to follow up with pet wellness care. Specifically, we recommend at least one pet wellness exam per year; these physical examinations allow us to spot changes in your pet's health, as well as early warning signs of medical conditions. An annual wellness exam can also give you the peace of mind you need as a pet owner, as knowing your pet is healthy is priceless.
In addition to staying on top of any changes in your pet's health, regular exams are important for making sure your pet is up-to-date on any vaccines. At the end of your pet's exam appointment, we can check the vaccination schedule and administer any necessary vaccines, saving you the time from having to come in for a separate appointment.
Pet Care Services
Our pet wellness exams are among the most popular pet care services provided. During a pet exam, we'll take the time to catch up with you and your pet, giving you the opportunity to bring up any concerns or questions you may have. From there, we'll go on to check your pet's weight, temperature, eye and ear health, and other aspects of your pet's physical health. In some cases, we may also recommend certain diagnostics as part of your pet's exam, such as blood work or X-rays. However, we will always take the time to explain our recommendations to you and get your permission before performing any additional diagnostics with your pet.
As part of your pet's exam, we may also make recommendations regarding your pet's diet (especially if he or she is overweight), and can make follow-up appointments for things like pet dental cleanings and exams. We can also help you with getting your pet on a flea and tick prevention plan, and we have a variety of trusted brands available here in our office.
If you have an older pet, we also offer geriatric wellness exams that are specialized for senior pets. We may recommend these more frequently, such as twice a year instead of once.
If your pet is due for a wellness exam, be sure to schedule an annual pet checkup today. You can reach Uniontown Veterinary Clinic by giving us a call at (330) 699-9937.