Pet Surgery
At Uniontown Veterinary Clinic, we provide surgery for your pets as well as pet care after surgery and daytime pet emergency care. We welcome patients from Uniontown, Green, and Hartville for routine and emergency pet surgery.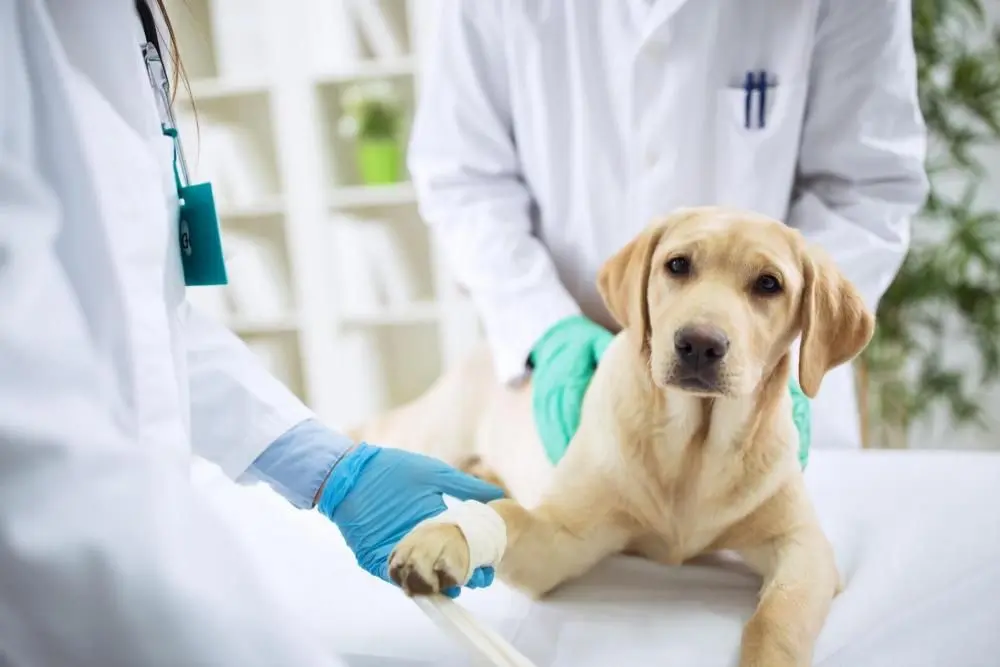 About Our Pet Surgery Facilities
Our veterinary team has been performing pet care in Stark County for more than 30 years. Since we have 3 veterinarians on staff, we can administer fast care when it's needed. We offer cat and dog surgery for broken bones, hit and run accidents, wounds, emergencies, and spay and neuter.
To continue to offer the highest quality of services to our patient community, our veterinarians have invested in the latest vet surgical equipment including an ultrasound machine, digital x-ray machine, and surgical laser. This allows us to provide routine surgeries like spay and neuter efficiently, while improving our care of pet emergencies.
What to Expect from Pet Surgery
When you bring your pet, we start with a thorough examination to see what's wrong. We have the latest diagnostic equipment on site, which allows us to treat your pet's health problem more quickly. Other vets have to send out for tests, delaying needed vet care. We also have ultrasound and digital x-ray equipment. This allows both us and your vet to see your pet's organs and structures clearly before surgery.
At this point, we can answer any questions that you have about the procedure. We know that you feel more comfortable when you understand what's going on and how our veterinary care will help your pet.
Emergency Surgeries
If you need to see our veterinarian for a daytime pet emergency, please call ahead to let us know you are coming. This allows us to prepare a surgical suite for your pet and have staff waiting to greet you. Beginning care right away can mean all the difference in your pet's well being. Once you arrive, we will stabilize your cat or dog then examine the wounds. Our goal is to keep your pet comfortable using nerve blocking medication and anesthesia while we perform emergency procedures to help your pet.
Whether your pet is here for orthopedic surgery, tumor removal, spay and neuter, or another procedure, we strive to keep your pet as comfortable as possible from the minute you enter our vet clinic. Our waiting room is safe and clean and all of our customer service staff are friendly. We keep your pet comfortable and warm during surgery, use integrated monitoring devices to track all vital signs during the procedure, and perform the process quickly to get your cat or dog to the recovery suite, where we use tranquilizers for stress and pain control.
To schedule your pet surgery (330) 699-9937 or complete the online appointment form. We look forward to helping your pet stay healthy.