Uniontown Veterinary Clinic Pet Services
Our veterinarians provide a wide range of services here at Uniontown Veterinary Clinic.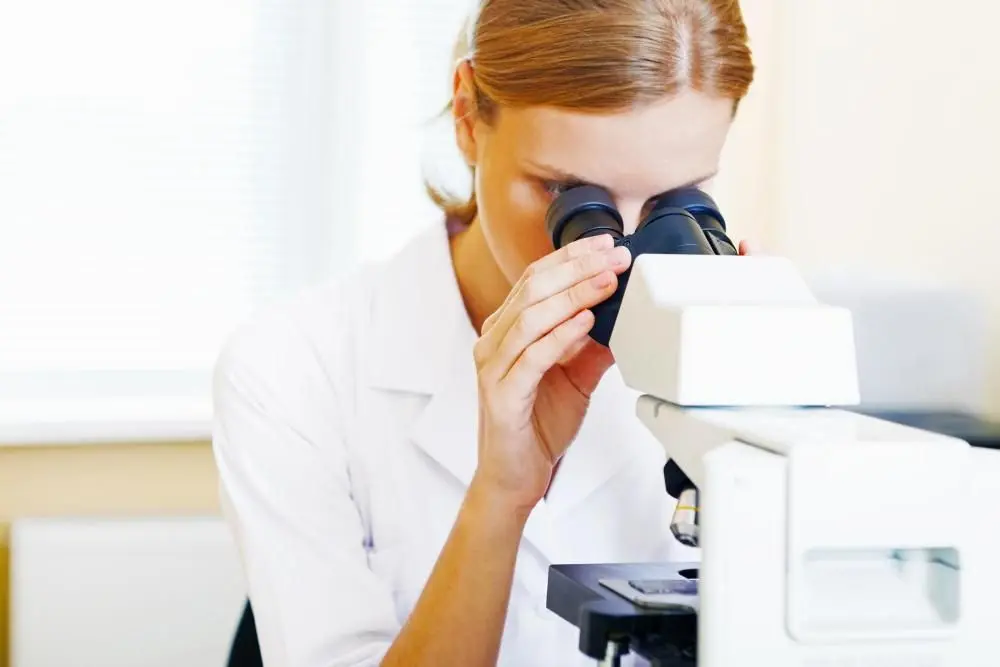 Services
Routine wellness/preventative care - Preventative wellness is the key to optimizing your pet's health. Our veterinarians offer routine checkups to catch any little problems before they can become big ones.
Geriatric wellness exams - Geriatric pets need especially close health monitoring. Our geriatric wellness exams take the health challenges of these "senior citizens" into account.
Pet dental - Regular dental checkups and cleanings are essential for protecting your pet's mouth against gum disease, oral cancer and dental infections. If we spot a pet dental problem, we will provide the appropriate treatment.
Spay/neuter surgery - Spay/neuter surgery eliminates the risk of unwanted pregnancy, reproductive cancers and hazardous "heat"-related behaviors.
Vaccinations - We administer vaccinations to protect your pet against some of the most common and deadly disease threats. We also give booster shots to maintain your pet's immunity.
Ultrasound - Our ultrasound equipment lets us view internal organs and soft tissue in real time, including the development of fetuses in the womb and tissues that x-rays might not display clearly.
Digital x-ray - Our digital x-ray technology lets us perform x-rays with less radiation than traditional film-based x-rays. We can view and share high-definition digital images instantly.
In-house laboratory - Our in-house laboratory allows us to run tests as quickly and accurately as possible. This means your pet can get treated for a health problem more promptly.
Surgery - When your pet needs surgery, our veterinarians can provide it. We can repair damaged joints, internal organs, lacerations, fractures and much more.
Pet laser surgery - Pet laser surgery is an advanced, minimally-invasive technique for performing surgeries with pinpoint accuracy, allowing for faster healing and less post-operative discomfort.
Laser therapy - Laser therapy soothes soft tissue and pain and inflammation in chronic conditions while also accelerating the natural healing process for injury recovery.
K-9 rehabilitation - Our K-9 rehabilitation services can help dogs rehabilitate injuries or recovery from musculoskeletal or neurological impairments.
Heartworm treatments - Heartworm is a devastating parasite that can destroy your pet's cardiopulmonary health. Our regular heartworm treatments can keep your beloved companion protected for life.
Microchipping - A tiny microchip implanted in your pet can help you locate him if he goes missing. The DATAMARS microchips we use are the state of the art worldwide.
Veterinary prescription diets - We offer high-quality Hills, Royal Canine and Purina veterinary prescription diets to suit your pet's specific health and wellness needs.
Payment Options
Uniontown Veterinary Clinic accepts payment via cash, check, MasterCard, Visa, and Discover. We also offer CareCredit, which allows our clients to have flexible payment options. So that we can continue to provide you high quality service utilizing the best medical technologies, we request that payment be made at the time services are rendered.
We provide estimates for all surgeries and hospitalizations. If you have not received an estimate, you are welcome to request one at any time for your expected charges.
Need a flexible payment plan? How about 6 months INTEREST FREE? No start up costs, no pre-payment penalties. Visit www.carecredit.com for more information or call our office.
Schedule an Appointment at Uniontown Veterinary Clinic Today!
Give your pet's full access to the veterinary services they need. Call 330-699-9937 for an appointment today!