Quality Pet Care From Our Uniontown Vet
At Uniontown Veterinary Clinic, our vet and team considers your pet's health and wellness our top priority. We're proud to offer a wide range of veterinary services for dogs and cats alike, ranging from routine wellness exams and vaccinations to dental care, surgery, and everything in between. Now that the hottest months of the year are upon us, we also thought now would be a good time to advise pet owners about hyperthermia (heat stroke) in pets so we can see fewer cases of it in our office this summer!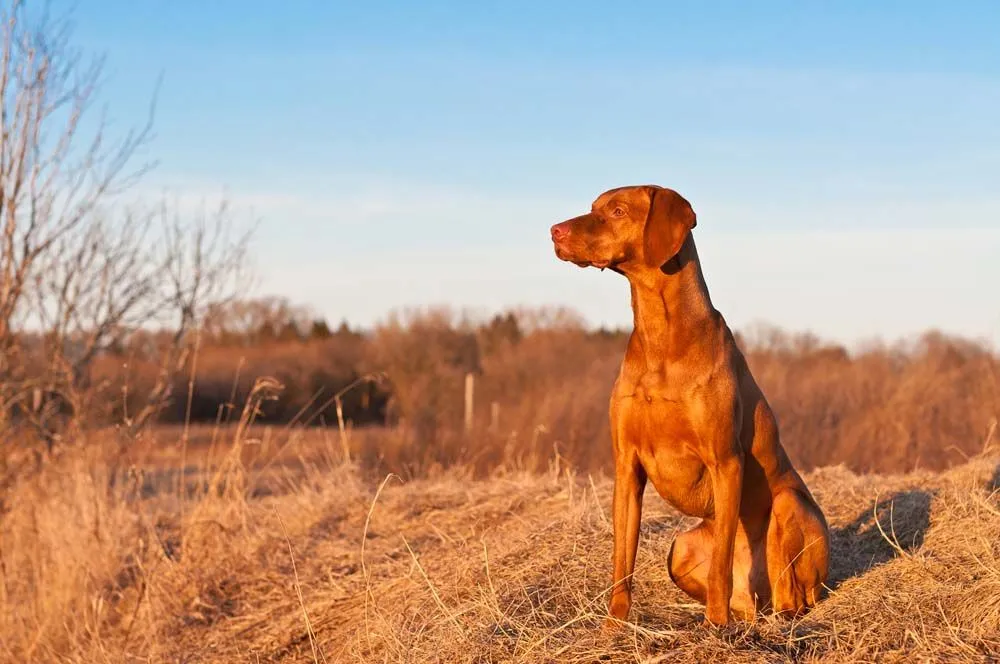 The Dangers of Hyperthermia/Heat Stroke in Pets
Hyperthermia is more often referred to as heat stroke, and dogs and cats are both more prone to it than humans due to their lack of sweat glands. As a result, pets aren't as easily able to regulate their body temperatures as humans are. Specifically, hyperthermia is defined in dogs as any body temperature over 103.5 degrees Fahrenheit. Anything above this can be very dangerous and even fatal in pets if not treated quickly.
Periods of hot, humid weather are most prone to make a pet fall ill to hyperthermia, though certain risk factors can make a pet more prone to heat stroke. For example, obese/overweight pets, very active pets, and even pets with darker colored fur may be at a greater risk.
Identifying the Signs of Heat Stroke in Pets
All pet owners should be aware of the common signs of heat stroke in pets so that they can get a dog or cat the medical attention needed. The best way to tell if a pet is suffering from hyperthermia is to take its temperature; anything over 103.5 is concerning, but the most dangerous temperatures are between 105 and 106 degrees Fahrenheit. If your pet is in that range, it's time to seek emergency treatment immediately.
Some other signs that a pet could be suffering from heat stroke include:
Dark red gums
Heaving or panting
Racing heartbeat
Fatigue
Skin is warm to the touch
If your pet is showing these signs after being outdoors, it's time to see a vet for further care and guidance.
How to Protect Your Pet in Hot Weather
The good news is that protecting your pet from heat stroke is simple. For starters, never leave your pet alone in a car, not even for a few minutes. Temperatures can rise to fatal levels in just a matter of minutes, even with windows cracked. Furthermore, and hot and humid days, limit your pet's time outdoors and make sure they have access to plenty of cold, fresh water and shade while outside.
In addition to protecting your pet from heat stroke this summer, now is also a great time to schedule your pet's annual exam with our Uniontown veterinarian. You can do this by giving Uniontown Veterinary Clinic a call at (330) 699-9937! We offer a free consultation for all new patients.